Summer Off season player Camp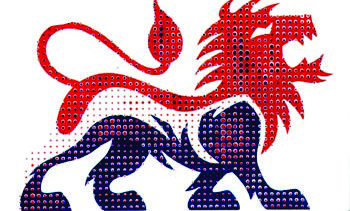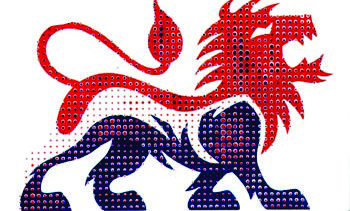 Summer Off season player Camp
Demands in soccer change constantly. Players require training programs that improve and address technical, tactical, athletic and psychological aspects. Our player-centric off-season program is removed from the stresses of winning and losing so that we can focus on developing well rounded athletes. Our off-season objective is to accelerate overall player development, reduce the chances of injury and increase player motivation.
25 sessions 3 a week for the summer. Curriculum based
That's $8 a session.