FUNdaMINI's and EDP (Early Development Program) 2019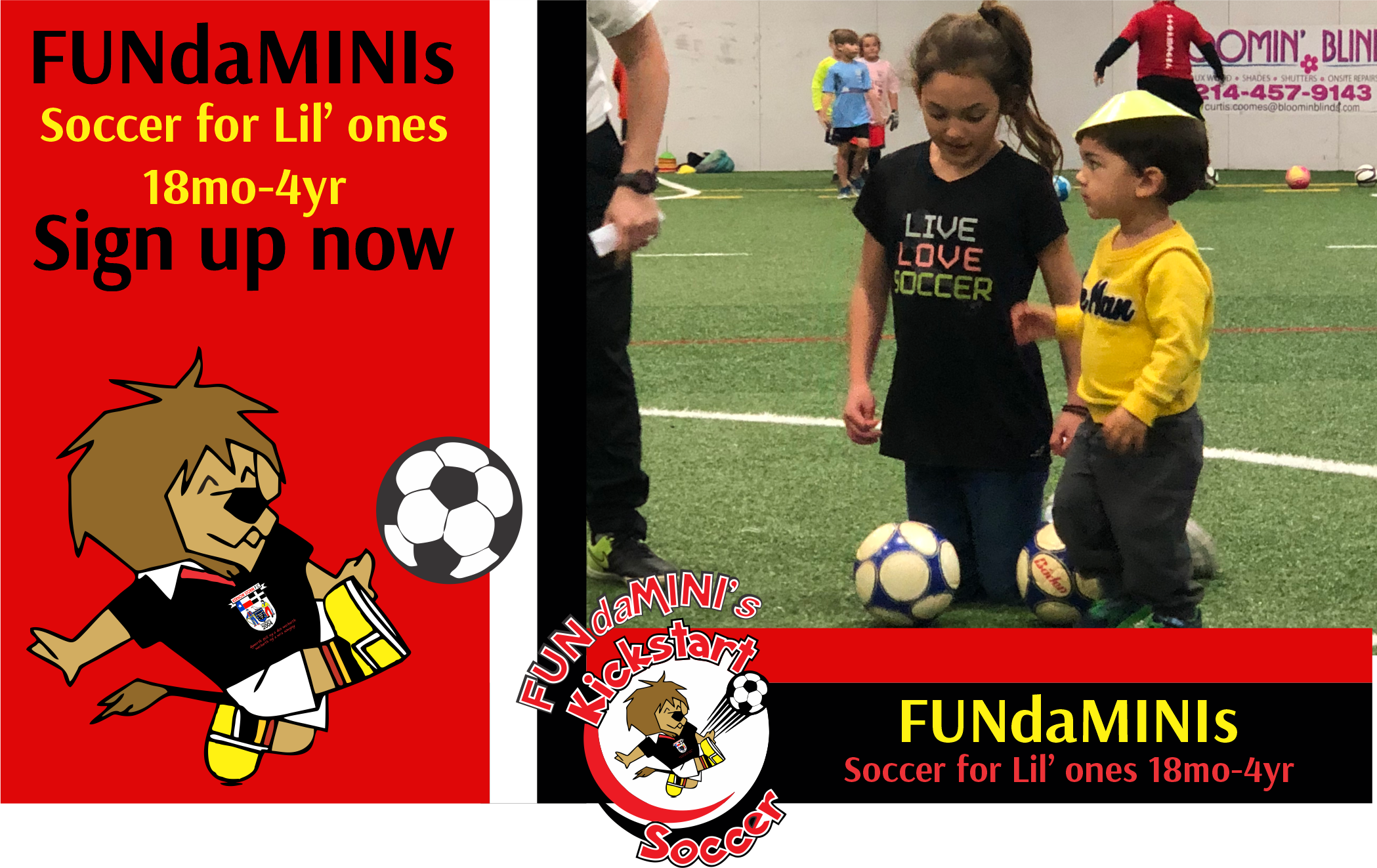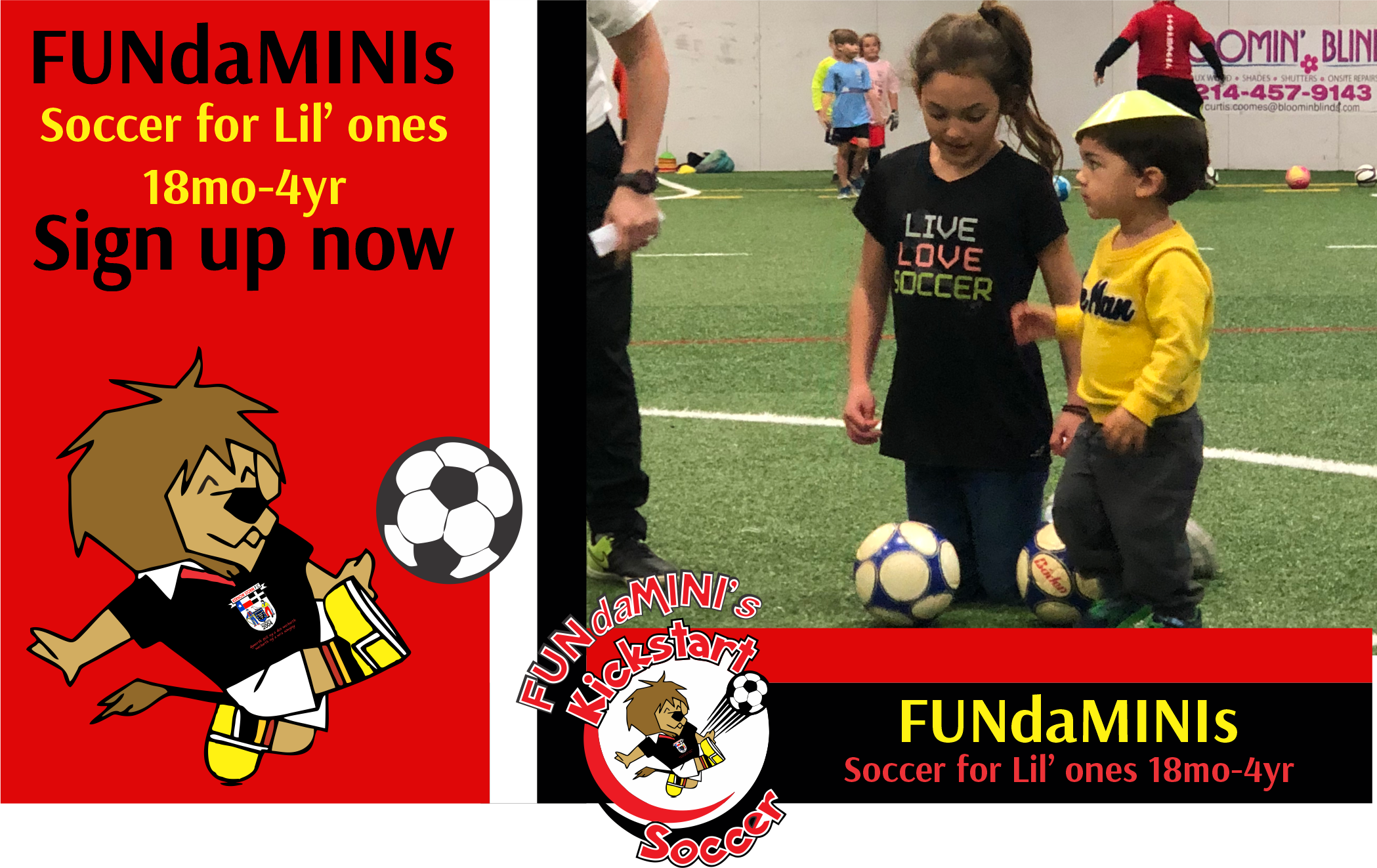 FUNdaMINI's and EDP (Early Development Program) 2019
Our FUNdaMINI's Program is a FUN introduction to soccer. Using our curriculum that provides engaging learning and development of motor skills, listening, communication, body movement, biomechanics and much much more. conducted by our professional coaching staff.
The FUNdaMINIs program will be at various locations.
All programs will begin August 16th 2019
FUNdaMINIs program is for 6 weeks****
EDP program is our Early Development program for 4-6 year olds and will be after our FUNdaMINis prgrams each day.
Cities
Waxahachie 8.16 for 6 weeks 6-6:45pm