Storm FC '01 Boys Started life as the '00 Boys Millenium team during the '10-11 Season then as the Gold for the '11-12 season. The '12-13 Season has been their first season as an age pure team. Coach Jesus has them playing a nice slick passing game seeing them unbeaten for the spring '12-13 Season.

Playing League: Arlington Premier League

Training ground: Lions Park, Waxahachie
Head Coach: Jesus J. Morales

Location: Waxahachie, Ellis County Texas

Honors:
Gallery: '12-13
Almanac: '01 Boys

Player Awards: '10-11 '11-12 '12-13

Schedules:
API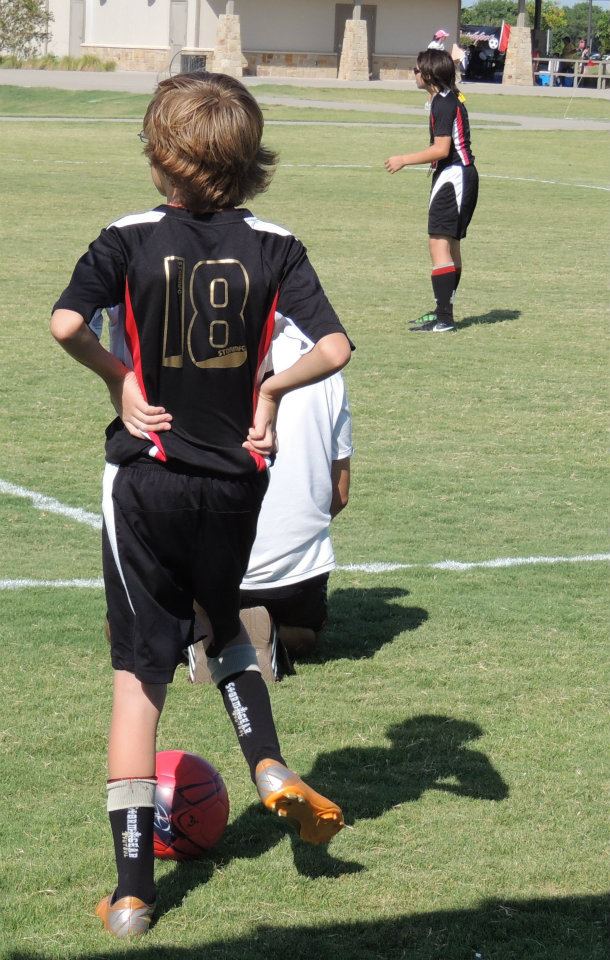 Storm FC Training Facility
Storm FC Office
Open Mon-Fri 10am-4pm

2693 North Hwy 77
Bldg1, Ste 202
Waxahachie, 75165
972-WE-STORM
Please Mail Payments to above address For Attention of Office Manager.